Skip to Content
Tips to Help You Find the Best Criminal Defense Attorney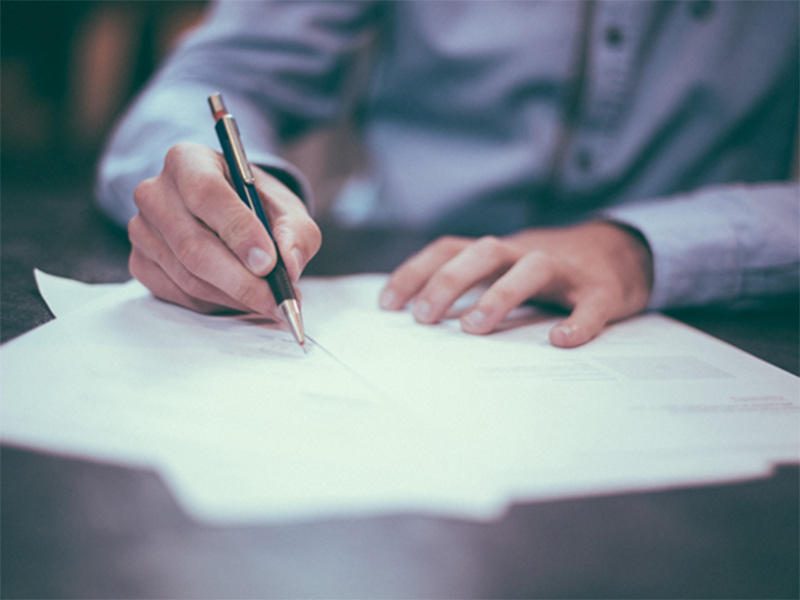 Facing a criminal charge is stressful and not to mention expensive. That is why it's essential to hire the best criminal defense attorney. An experienced and qualified criminal defense attorney will examine your case objectively and work hard to help you fight the charges.
Hiring the right criminal defense attorney can make the difference between paying a fine and serving time, depending on the crime you're being accused of.
If you've never had to hire a criminal defense attorney before, you might not know where to start, but that's okay. This guide will tell you everything you need to know to find the best criminal defense attorney to help you ensure you're found not guilty in court.
1. Find a Specialist
When fighting a criminal lawsuit, it would help if you had someone specializing in criminal law. Criminal lawsuits receive decent coverage, at least in the local media. This allows criminal defense attorneys to make a name for themselves in the public eye and build a reputation.
You can use this public information to find a criminal defense attorney with a proven track record of successfully defending their clients against criminal charges. However, a criminal defense specialist won't be inexpensive. Still, with so much at stake, you should be ready to invest as much as possible into a non guilty verdict.
2. Find Someone Local
It's essential to find a criminal defense attorney connected with the local network of courtrooms, judges, and other players within the legal industry in your city. A local criminal defense attorney will have all the right connections and know which strings to pull to get the information necessary to clear your name. For example, your lawyer may need to pull bank statements, traffic stop footage, and other crucial details. Having contacts in local law enforcement will make this process a lot easier.
3. Look for Reputable Sources
These days, finding information about someone online is straightforward, especially when they're providing a service. If you know the right places to look, you'll probably be able to find comments and reviews from people who've previously worked with local criminal defense attorneys.
Look for someone with the most positive feedback. You can probably assume that someone with several negative reviews is not the kind of lawyer you want handling your criminal defense case.
3. Look for Someone Dependable
As previously mentioned, an experienced criminal defense attorney isn't inexpensive. But if you're spending a large sum of money on hiring a criminal defense attorney, you want someone reliable. Any criminal defense attorney you hire should operate with the utmost transparency. There should be no hidden costs or surprises, and the terms of the hiring should be documented on paper and signed with no uncertainties between either party.
Now That You Know
Now that you know what it takes to find the right criminal defense attorney, you'll have a greater chance of successfully defending the criminal accusation against you. If this article's information was helpful, please share it with people you know.