Skip to Content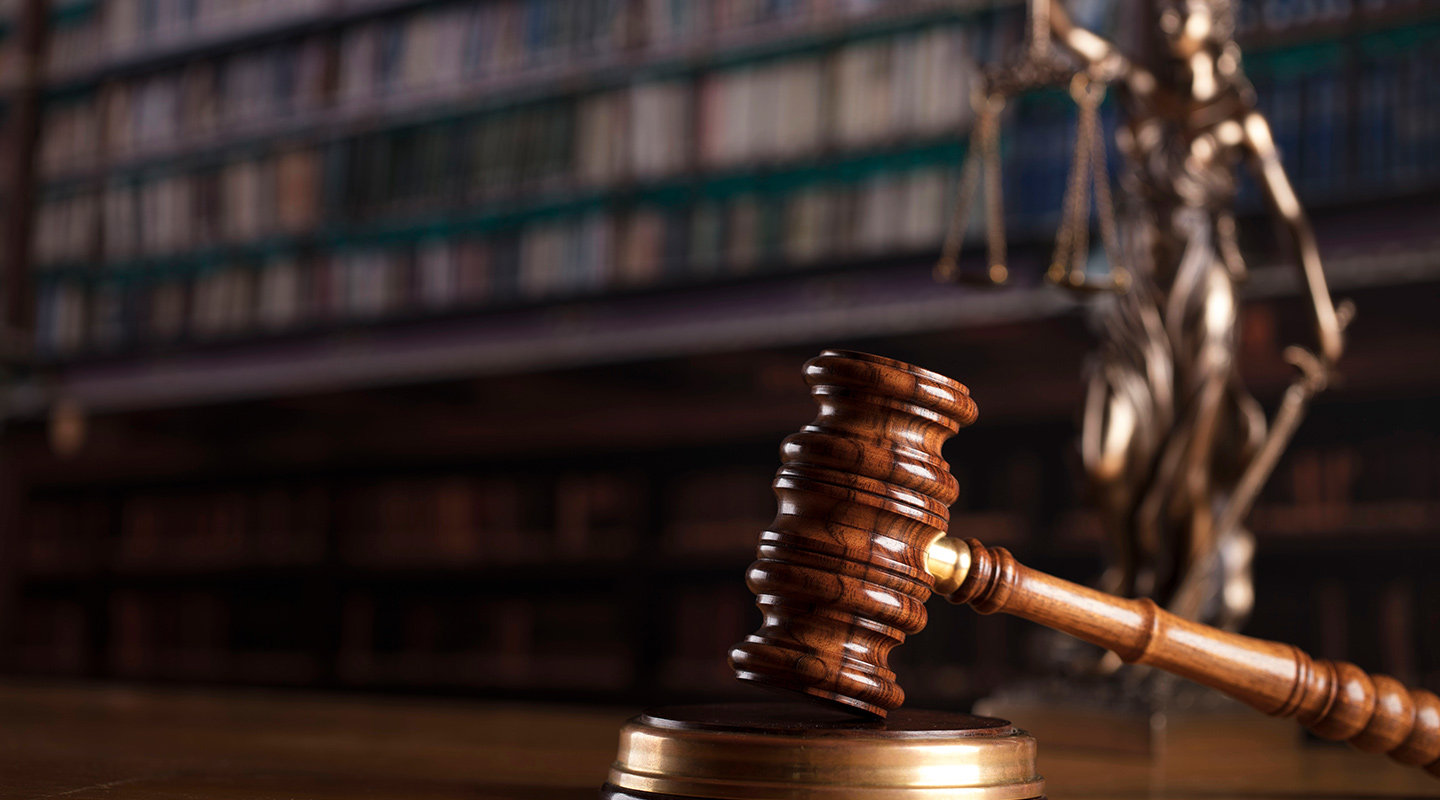 Law Offices of Robert E. O'Connor, P.C. in Media, PA
Areas of Law that We Practice
The legal matters you face call for a seasoned professional to ensure the best possible outcome for your case. We offer attorney services for a variety of legal areas that might concern you. Call our offices if you need assistance in any of the following practice areas.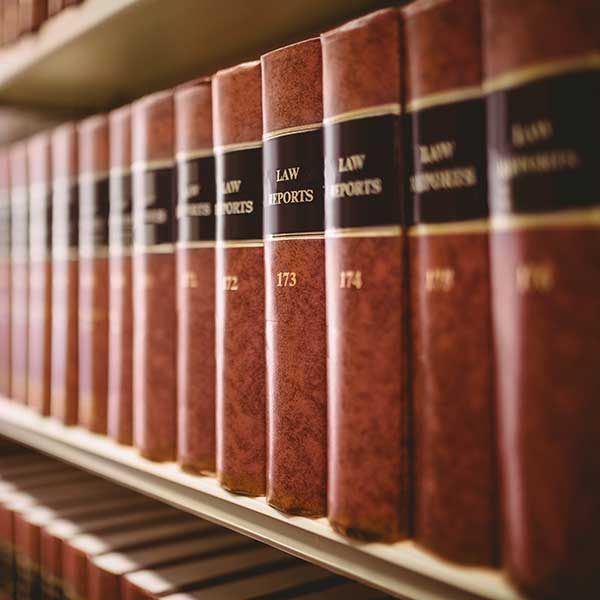 An Experienced Attorney in Media, PA
At the Law Offices of Robert E. O'Connor, P.C. in Media, PA, our attorney services have your legal needs covered in Delaware County and Chester County. Mr. O'Connor's extensive background in public service as well as his comprehensive practice in such areas as family law and estate law have shaped our exceptional capabilities to successfully handle a wide array of legal situations. We produce exemplary results for such matters as divorce, will and trusts, and even counsel and representation for criminal cases. Robert E. O'Connor has over 25 years of history as an attorney for clients of all kinds, and he's licensed and admitted to practice in both New Jersey and Pennsylvania. Since 1997, our legal practice has provided the legal assistance you can count on.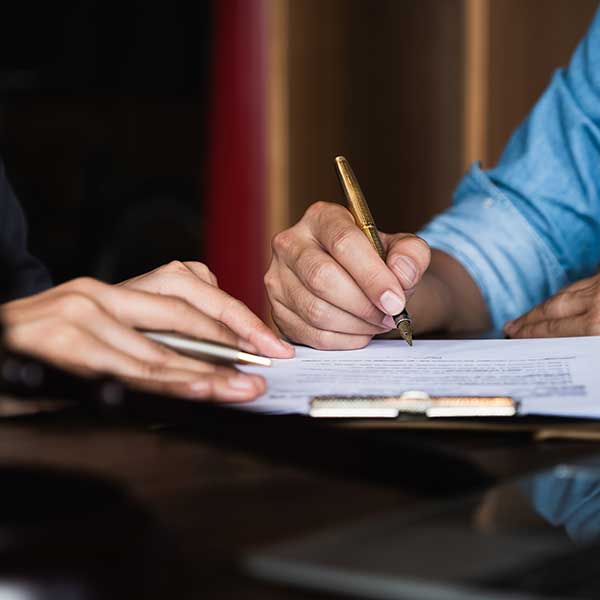 Call Us for Exceptional Legal Service
The Law Offices of Robert E. O'Connor, P.C. are ready to provide you with outstanding attorney services for your legal situation. Whether it's time to determine your formal wishes for your estate or your marriage has reached its end, Mr. Connor will make sure your case gets handled professionally to reach the most favorable results. Give us a call today to inquire about our legal practice and schedule a consultation.
Law Offices of Robert E. O'Connor, P.C.
Address
341 West State Street
Media, PA 19063
Phone
610-566-1110
Hours of Operation
Monday: 9:00 AM – 5:00 PM
Tuesday: 9:00 AM – 5:00 PM
Wednesday: 9:00 AM – 5:00 PM
Thursday: 9:00 AM – 5:00 PM
Friday: 9:00 AM – 5:00 PM