Skip to Content
Media, PA's Real Estate Law Expert
For legal assistance in real estate law matters, Media, PA's Law Offices of Robert E. O'Connor, P.C. has thorough knowledge and experience helping clients in this branch of law. You might be purchasing a property for residential or commercial purposes, or you could have an issue with your condominium or homeowner association. Our attorney provides general legal services for your real estate concerns, including expert counsel and representation during litigation. Mr. O'Connor can help you with negotiations, understand nonstandard contract language, and whatever you need through closing or legal resolution.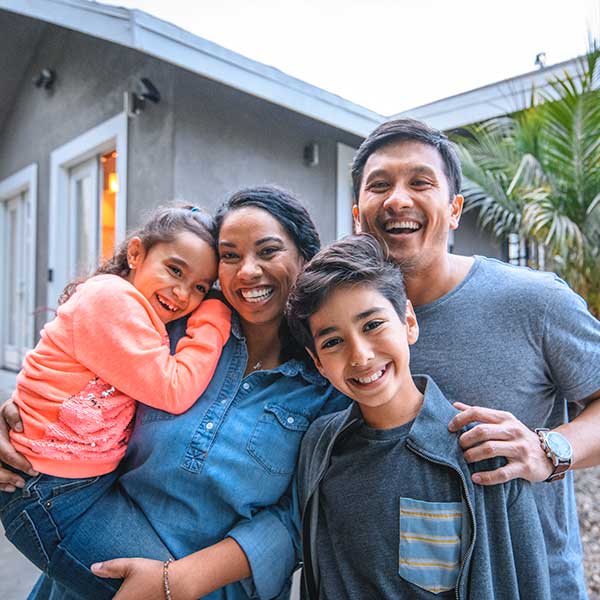 Legal Situations that Benefit from an Attorney
Real estate matters can come with a complex series of potential issues, depending on your use for the property, its valuation, and other factors. Our attorney Mr. O'Connor has ample experience providing legal assistance for a wide array of issues for home and property owners.
Land Development and Zoning
We can help you with zoning approval for commercial, residential, industrial uses for your land. The process property development can face objections from neighbors and municipalities, and Mr. O'Connor will rigorously work to get your land use and zoning appeals through the courts.
Condominium and Homeowner Associations
Our attorney will handle the complexities of legal disputes with planned communities, condominiums, and homeowners' associations. He's familiar with the governing documents, as well as the fair housing amendment and covenant enforcement. We provide legal services that include counseling and litigation assistance.
Real Estate Tax Assessment Appeals
When your tax liability changes due to a property reassessment, your tax increase can be the reason to appeal to a real estate tax assessment. Seeking Mr. O'Connor for legal counsel allows him to explore your options and draft the most suitable argument for appropriate property valuation.
Real Estate Transactions and Leasing
Property purchases are one of the largest financial investments people make, and Mr. O'Connor will watch out for your interests throughout the process. Issues like nonstandard language in the contract and right of first refusal clauses demonstrate why having an experienced attorney is highly beneficial. We'll help you with negotiating all the way through closing.
Real Estate Litigation
Attorney Robert E. O'Connor will represent you for your real estate litigation matters that involve adverse possession claims, boundary and easement disputes, commercial leasing disputes, and more. If any legal issues have developed regarding the property you own, our qualified real estate attorney is your best tool for handling these disputes.
Legal Help for Property Disputes & Negotiations
When you're ready to buy property for development or engage in a legal dispute regarding your home or condo, the Law Offices of Robert E. O'Connor, P.C. can help. Our experienced attorney will ensure the best possible outcome for zoning, valuation, and other issues that arise with real estate. Give us a call today to schedule a consultation and discuss your legal needs with Mr. O'Connor.
Get Exceptional Attorney Services