Skip to Content
Protect Your Child's Custody with Our Media, PA Attorney
Protect your rights of child custody with Media, PA's attorney at the Law Offices of Robert E. O'Connor, P.C. handling your case. Mr. Connor has ample experience practicing in the area of family law, and custody cases are a vital area in which he's helped, countless clients. Your rights as a parent or guardian must receive the fair consideration you deserve in the case of divorce, separation, abuse, and other situations. Let us ensure that your custody and visitation rights get proper legal representation.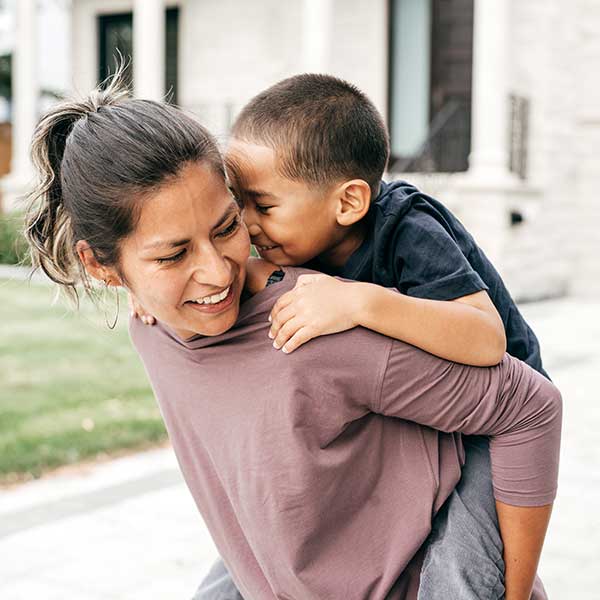 Custody Issues that Call for Our Attorney
There are various custody situations that require a seasoned attorney to manage the process and safeguard your custodial rights. The child's best interests are paramount to any ruling in the state of Pennsylvania. Robert E. O'Connor, P.C. can help you with any custody issues.
Child Custody
We help clients in child custody cases, including partial, full, or shared custody, including relocation issues for out-of-state parents.
Custodial Time
Our attorney handles your custody affairs during the time of your separation, divorce, or custody proceeding. He works swiftly to ensure that you get time with your child.
Out-of-Court Agreements
For a more amicable method of resolving child custody matters, we offer valuable counsel and representation while determining custody exchanges, custodial schedules, and all the other details.
Child Welfare
If Child Welfare Services or Child Protective Services are involved in the welfare of your custody, Mr. Connor fights to keep your family together by addressing unwarranted accusations and other concerns.
Parental Kidnapping
In the case of this terrifying situation, we notify the authorities and work with the court on an emergency basis so you can regain custody of your child. We provide immediate assistance in these cases.
Children's Rights
Mr. O'Conner protects your child's rights for all forms of custody and visitation. In Pennsylvania, a judge will make these decisions based on the child's best interests.
Relocation
Parents might choose or need to relocate out of state or out of the country, which can impact their custodial rights. Our attorney can help you if you're relocating with your child or you need to file an objection to the other parent moving.
Grandparents' Rights
Grandparents may also seek custody or visitation of grandchildren. Mr. O'Connor understands how to apply your rights to file for custody when a parent is abusive or neglectful, as well as other circumstances.
Third-Party Custody
Children who have suffered neglect, abuse, or who have been orphaned may require custody with people who are not the parents. Other situations can include a job loss or a parent relocating. We can help you attain custody in these cases, as well as adoptions and other situations.
Call Us to Preserve Your Rights
The Law Offices of Robert E. O'Connor, P.C. are ready to help you protect your rights and ensure the child's best interests. Call us today to discuss your custody issues.
Get Exceptional Attorney Services