Skip to Content
Estate Guardianship Legal Service Media, PA Trusts
The attorney services at the Law Offices of Robert E. O'Connor, P.C. in Media, PA include estate guardianship for the welfare of your assets and yourself. Managing your financial affairs, healthcare concerns, and residence for yourself and your loved ones is a crucial concern. If you die or experience illness, disease, or another tragedy that incapacitates you or renders you unable to make decisions, having a guardian as a legal authority relieves you of worry over your estate and your life's welfare. Mr. O'Connor has spent over two decades ensuring his clients' financial and personal affairs get taken care of.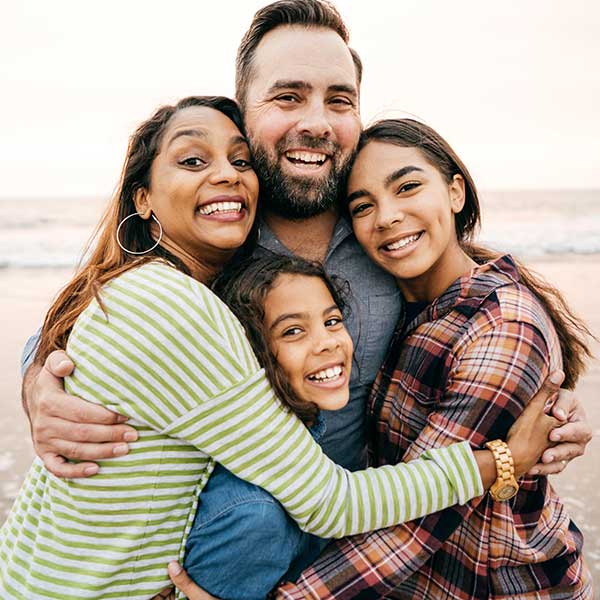 Types of Guardianships for Your Estate
Choosing a guardian can be a necessary step in estate planning to protect yourself and your assets, as well as those you love. If you die or become incapacitated or disabled, you need the security of a trusted authority to make decisions and take responsibility when you're no longer alive or capable of handling these matters yourself. A guardian can manage and maintain your financial matters, as well as choices regarding your healthcare and living arrangements. If you have children that you're leaving behind without any relatives who can take care of them, you can select a guardian to take responsibility for their care and financial concerns.
Guardian of the Person
In this definition, a guardian of the person is responsible for making choices for a person's welfare, including their healthcare and residence. When an adult is incapacitated due to mental illness, disease, or other circumstances, a guardian has the legal authority over these decisions to safeguard the person's best interests.
Guardian Over the Person and the Estate
When someone is a guardian of the person and the estate, they have the responsibility to look after both the wellbeing of the disabled person and their financial affairs. The healthcare choices, living arrangements, and financial affairs fall on the shoulders of the guardian to protect.
Guardian of the Estate
When someone is the guardian of the estate, they have the legal authority to make decisions regarding the disabled person's financial affairs. This includes maintaining an inventory of the estate assets, filing annual reports for the value, income, investments, and expenses. A guardian is charged with protecting and managing those assets appropriately, as well as paying any debts or expenses.
Guardian of a Minor or a Minor's Estate
Upon a person's death or incapacitation, a guardian will gain responsibility for a child or minor, including making decisions for their care and wellbeing. If they're also a guardian of the minor's estate, they must also manage the minor's financial affairs. This could be an inheritance or other assets.
Protect Your Estate's Welfare
Robert E. O'Connor can help you legal arrange guardianship over your estate and other affairs to safeguard your financial and personal wellbeing. Call us today to schedule a consultation to discuss your options.
Get Exceptional Attorney Services