Skip to Content
About Robert E. O'Connor's Legal Practice in Media, PA
The Law Offices of Robert E. O'Connor, P.C. was founded and is owned by Robert E. O'Connor. He started his legal practice in Media, PA back in 1997, following his 1996 graduation from Widener University. While there, he earned dual JD (Juris Doctorate) and MBA (Master's in Business Administration) degrees. Mr. O'Connor is a solo general practitioner with experience in a wide variety of legal matters, and he's licensed and admitted to practice law in the states of Pennsylvania and New Jersey. At the same time, he also started his career in public service, having successfully run for the office of Township Commissioner in Nether Providence in 1997. He won reelection in 2001, 2005, 2009, 2013, and most recently in 2017. Mr. O'Connor offers his attorney services to clients throughout Delaware County and Chester County, applying his 20-plus years of experience in resolving legal issues with the most favorable results possible.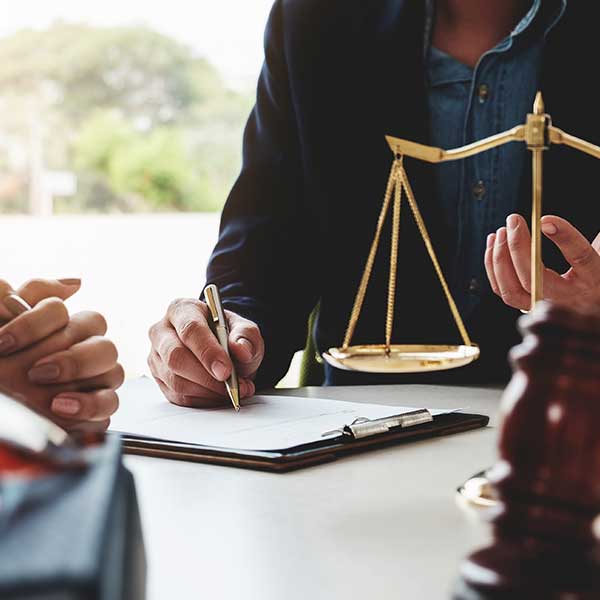 Areas of Legal Expertise
Robert E. O'Connor has handled a wide array of legal issues for clients, always practicing as a compassionate advocate for their rights. His areas of expertise include family law, estate law, real estate law, zoning law, municipal law, wills and trusts, and criminal law. He has helped settle matters in divorce and custody cases to the best possible terms for his client and in the best interests of the child. Those homeowners and buyers caught entangled in legal issues with their homeowner's association, neighbors, or municipalities have sought his counsel with positive results for their property concerns. Our attorney has also defended clients facing criminal charges of all kinds, including traffic violations all the way up to severe offenses. Mr. O'Connor's extensive background in all these areas of law has shaped him into the general attorney you want for counsel and representation.
Call for Expert Attorney Services
For exceptional legal services in a variety of areas, the wise option for an attorney in Delaware County and Chester County, PA is the Law Offices of Robert E. O'Connor, P.C. Mr. O'Connor's extensive knowledge and diverse experience as an attorney works as a benefit to clients, and he'll work for your best interests. Give us a call today to discuss your legal needs, and Robert E. O'Connor will provide legal counsel and representation that ensures your rights and interests get recognized.
Get Exceptional Attorney Services