Skip to Content
Handling Municipal Law Cases in Media, PA
Municipalities face unique legal challenges, which require the knowledge and skills of a legal professional with experience in such areas. You want to be sure you have the best legal team on your side not only to help prevent legal woes but also to anticipate potential problems and fight for you in court when required. The Law Offices of Robert E. O' Connor is here to provide their legal expertise in all municipal law matters in Media, PA. Whether you represent a city government, school district, zoning board, or any other municipality, our team is here to ensure you get the legal support you need. Contact us today to learn more about how we can help you.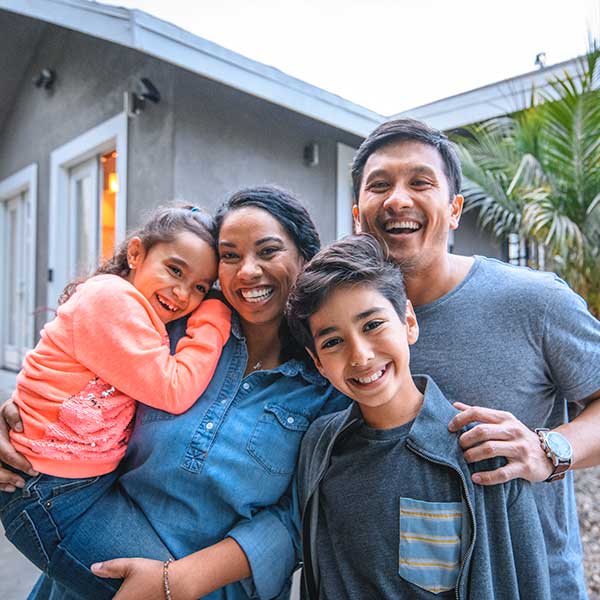 Representing Municipal Clients in All Legal Matters
Municipal law can encompass a number of legal issues. Fortunately, the team at the Law Offices of Robert E. O'Connor, P.C. has experience and knowledge in all facets of this area. No matter what your legal concern, our team is here to help represent you and ensure you're protected in the event of a lawsuit. Whether you have a specific court case you need representation for, or you're looking for someone to provide legal support to help anticipate and prevent legal problems from going to court, our lawyer is the right person for the job. Together with the other legal professionals in our office, he provides trustworthy representation for all types of municipalities.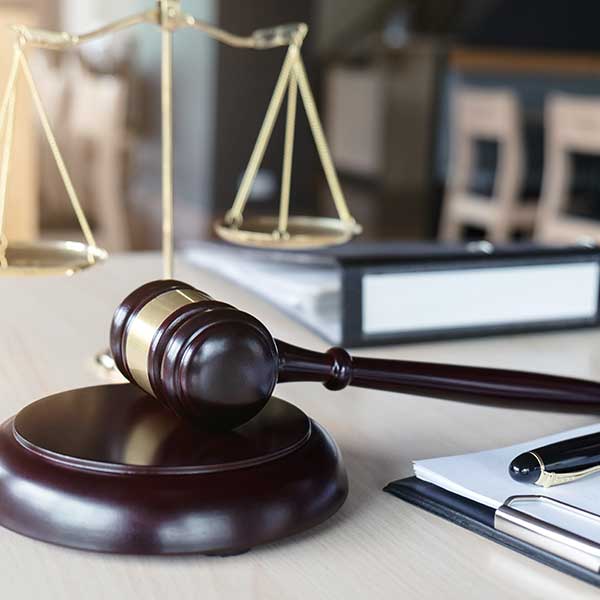 We can represent you in all types of matters, including
Appeals
Civil rights
Environmental law
Municipal utility law
Local ordinances
Employment and labor claims
Libel and slander
Police matters
School district matters
Zoning and land use
Get in Touch with Us Today
Does the municipality you represent need a legal professional to provide advice and support? For such an important job, you need a team you can count on. The Law Offices of Robert E. O'Connor, P.C. provides a reliable and trustworthy lawyer for all municipal law matters. We're at the ready to give advice and legal counsel when you need us, anticipating legal concerns and representing you in court. Get in touch with us today to discuss your legal needs, and we'll tell you more about how we can help.
Get Exceptional Attorney Services