Skip to Content
Help for Criminal Law Matters in Media, PA
When your legal issues have you facing possible repercussions, you can trust the criminal law expertise of Media, PA's outstanding attorney at the Law Offices of Robert E. O'Connor, P.C. Mr. O'Connor's more than two decades of experience practicing law includes assisting countless clients with their municipal violations and criminal charges. Traffic violations can also require legal counsel, so make sure you have a highly-skilled attorney like Mr. O'Connor for your defense. State and federal charges can carry serious consequences for the person held responsible, so the legal counsel and representative you acquire for your defense should have a background of representing clients charged with a variety of offenses. Our attorney has had ample experience with clients charged with mild-to-severe offenses, and he's licensed and admitted to the bar in both Pennsylvania and New Jersey. Let him help you with your legal issues for the best possible outcome.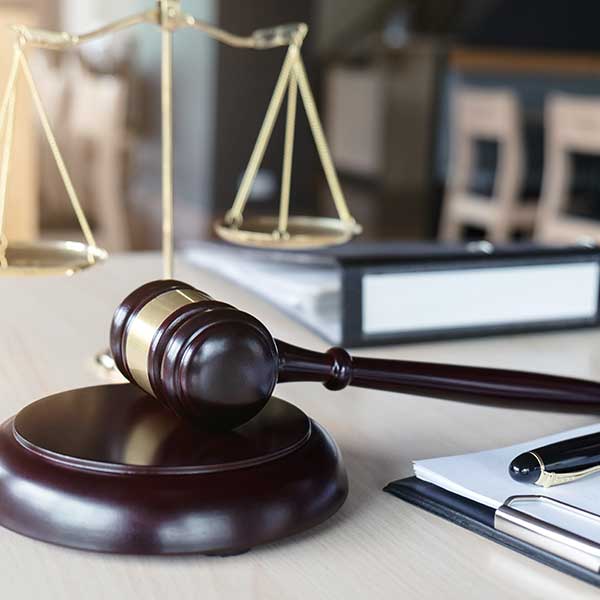 Trustworthy Legal Defense for Your Trial
We know being charged with a criminal offense is a difficult and stressful endeavor. Mr. O'Connor devotes his years of legal expertise to your defense. When you meet with him, he'll explain your alleged offense, along with the potential ramifications. He'll listen and provide insight and answers to your questions, ensuring you understand the details of the legal process. During the process of your criminal defense, Mr. O'Connor will expediently undertake the legal procedures and advise you on the best strategy to handle your legal responsibilities. Besides his experience and adeptness in practicing law, Mr. O'Connor offers the invaluable asset of trust. As your attorney, he acts as a source of guidance while he works for the most favorable result in your legal situation.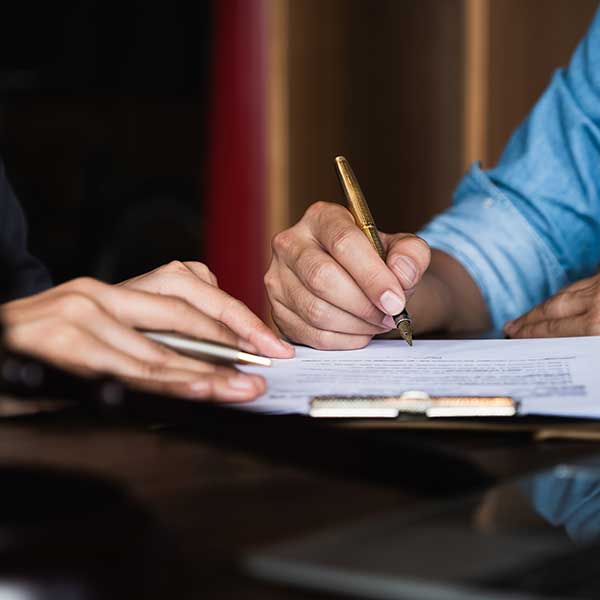 Our Law Offices can help you with any of the following circumstances:
Felonies and Misdemeanors (Violent and Nonviolent)
Traffic Violations
Municipal Law Violations
Call Us for Counsel & Representation
The Law Offices of Robert E. O'Connor, P.C. is available to assist you in your time of legal need due to criminal charges or traffic violations. Mr. O'Connor's years of expertise will benefit your welfare and the potential outcome of a trial. Give us a call today to schedule a consultation and discuss the circumstances in which you find yourself. We can speak with you in person or over the phone.
Get Exceptional Attorney Services