Skip to Content
Divorce Law In Pennsylvania: What Are Your Rights As A Spouse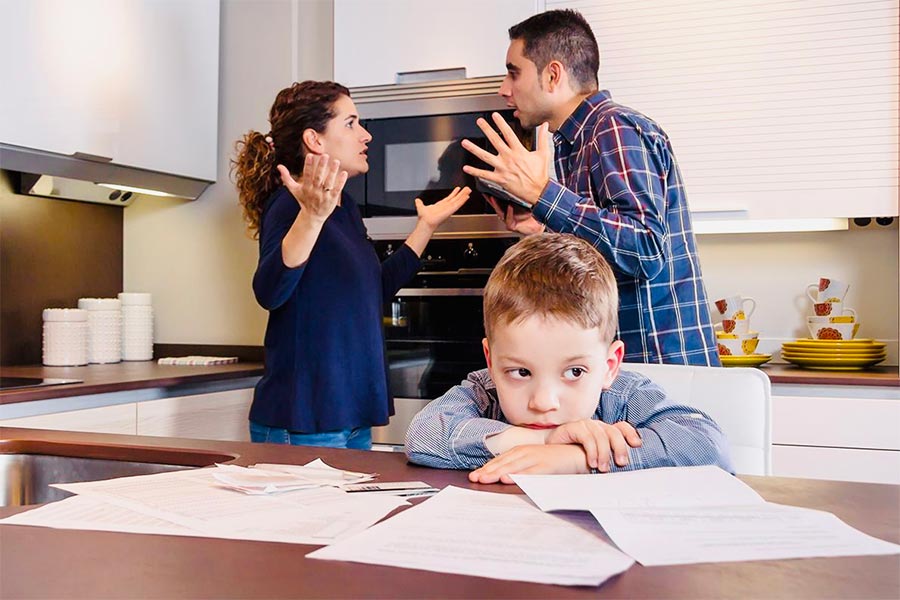 Sometimes marriages end in divorce, which is unfortunate but very common. If you find yourself in such a situation, you should be prepared. To be on the safe side, you should ensure that your legal rights are protected. What are these legal rights? Before we go into the details, we'll discuss eligibility.
NOTE: The average divorce in Pennsylvania takes about two years to litigate, however, every divorce is different and the time that it takes to complete your divorce can differ greatly.
Who Is Eligible To File For Divorce In Pennsylvania?
To file for divorce in Pennsylvania, one of the two spouses must have lived in Pennsylvania for at least six months before filing.  Additionally, you must file for the divorce in the county in which you reside or where your spouse resides.
What are the Two Types of Divorce in Pennsylvania?
Pennsylvania has both fault and no-fault divorce. In a fault divorce, one party alleges the other is to blame for the divorce. In a no-fault divorce, both parties agree to get divorced because the marriage has broken down.
Fault Divorce
Desertion – Your spouse was away from the matrimonial home for at least one year without reason.
Cruelty – Your spouse endangered your life or health in any way.
Bigamy – Your spouse is already married to another person.
Adultery – Voluntary sexual relations with a person who is not your spouse.
Indignities – Your spouse's actions make life intolerable and burdensome for you.
Imprisonment – Your spouse is convicted of a crime and sent to prison for at least 2 years.
Sometimes a spouse can request the court to compel you to attend three counseling sessions. Your divorce lawyer can advise further detail.
No-Fault Divorce
Mutual consent – Both spouses agree the marriage is irrevocably broken.
One Year Separation – Irretrievable breakdown of the marriage – You will need to file an Affidavit of Consent to affirm you have lived separately and apart for one year.
Legal Issues That Arise
Alimony
A spouse may be entitled to alimony. However, this is not the case in every divorce.  The Court will examine a number of factors to determine whether or not it is appropriate. If the Court decides that alimony is appropriate, the Court will then also decide the amount and duration of the alimony.
Spousal Support – Temporary financial support usually requested by the lower-earning spouse and is paid to a to them after the parties have separated.  There are entitlement defenses to spousal support.
Alimony Pendente Lite (APL) – APL is usually requested by the lower-earning spouse and is designed to enable the lower-earning spouse to defend himself or herself against a more economically advantaged spouse until the divorce has ended.  There are no entitlement defenses to APL.
Child Support
Child support is paid by the noncustodial parent (one who spends less than 50% of overnights with child(ren)) to the custodial parent (one who spends more than 50% of overnights with child(ren)). The law in Pennsylvania assumes the custodial parent already spends money on the child.
Three factors affect the amount of child support payable in Pennsylvania:
The parties' net monthly incomes;
The physical custody schedule;
The number of children; and,
Expenses incurred during the care of the child(ren).
In the case of a 50/50 custody schedule, child support is paid by the parent with the higher income.
Law Offices of Robert E. O'Connor, P.C.
341 West State Street
Media, PA 19063
Phone – 610-439-9328